Inpatient Mental Health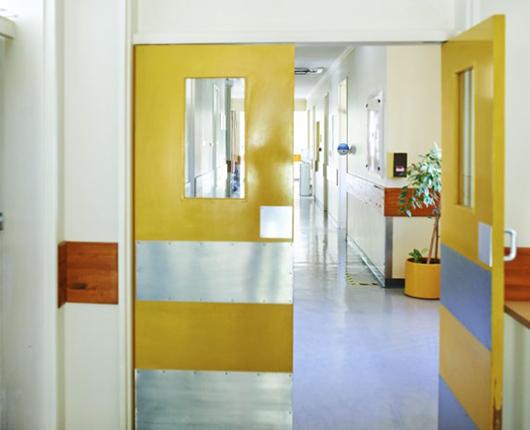 Inpatient mental health is mental health treatment that involves admission to a hospital or clinic for at least one overnight stay. Key suicide prevention strategies to consider in this setting include training staff in suicide risk assessment, modifying the physical environment to ensure patient safety, and providing increased monitoring during high risk periods. It is also critical that patient discharge plans ensure continuity of care for suicide risk.
Learn More
To learn more about safe care transitions, see our Care Transitions/Linkages page.
See All Resources Related to Inpatient Mental Health (below) for a full list of materials, programs, trainings, and other information available from SPRC. Use the filters on the left to narrow your results.
For more on other settings and groups, see our Settings and Populations pages.
All Resources Related to Inpatient Mental Health
Displaying 18 results. Refine results using the filters on the left.