Director's Corner

This Suicide Prevention Month, let's encourage everyone to get involved.
SPRC RESOURCE
This series of guides can help professionals, families, and communities support the mental well-being of LGBTQIA2S+ youth.
SPRC RESOURCE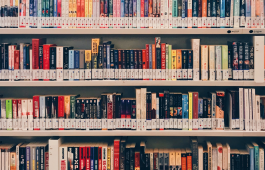 The latest BPR is the same one-stop source you know and trust for suicide prevention programs and interventions, guided by a new vision.
Effective suicide prevention requires multiple approaches.
Stay Connected!
The Weekly Spark
Suicide prevention
takes place in many settings