NEW SPRC COURSE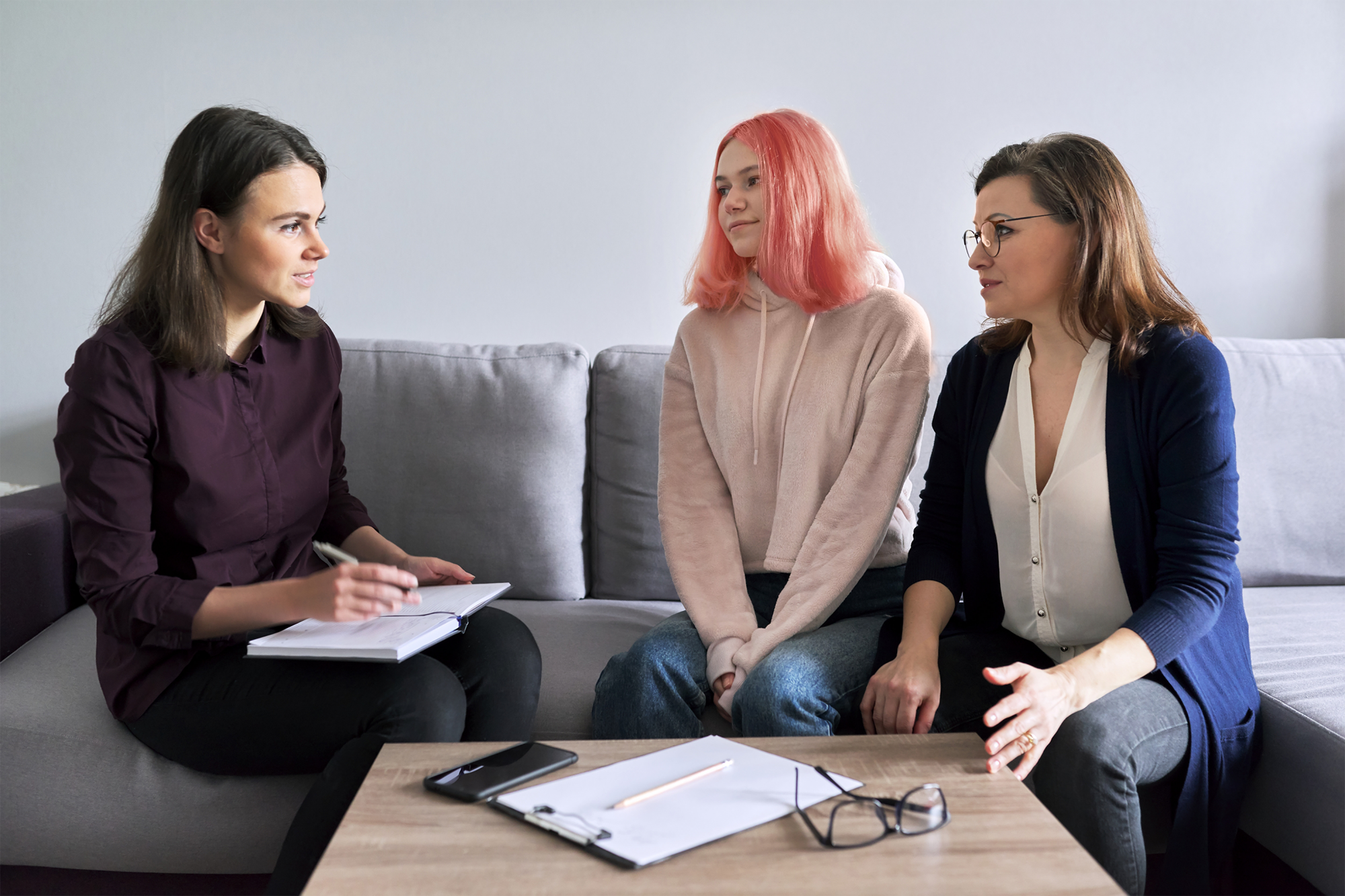 Develop knowledge and skills in using the Stanley-Brown Safety Planning Intervention when working with young clients at risk of suicide.
SPRC RESOURCE
This series of guides can help professionals, families, and communities support the mental well-being of LGBTQIA2S+ youth.
SPRC RESOURCE

Read about the nation's first 988 crisis line for Indigenous people.
Effective suicide prevention requires multiple approaches.
Stay Connected!
The Weekly Spark
Suicide prevention
takes place in many settings