About Lived Experience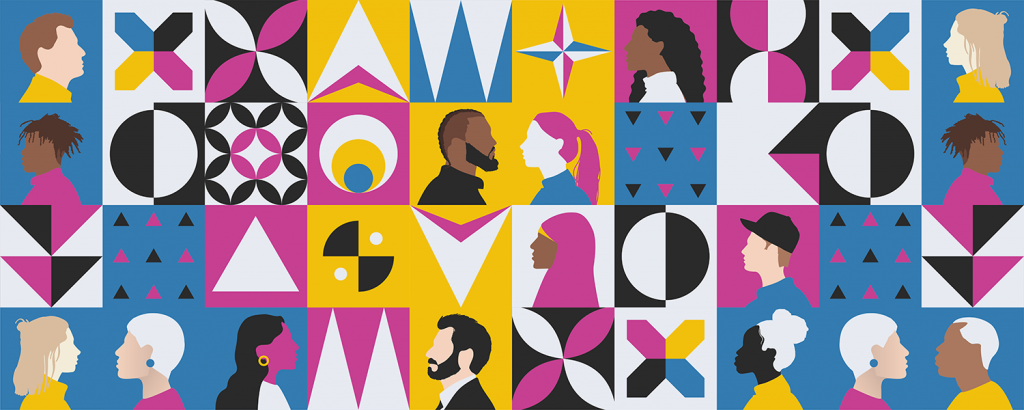 Individuals with suicide-centered lived experience can include those who have had thoughts of suicide, survived a suicide attempt, lost a loved one to suicide, or provided substantial support to a person with direct experience of suicide.1
Perspectives from SPRC's Lived Experience Advisory Committee
"Suicide-centered lived experience to me is living through, surviving, and thriving after a hard, scary time in my family's journey. It is feeling all of the feels, having all of the questions, navigating all of the broken systems, and being able to talk about it to help others." – Linda Henderson-Smith
"Suicide lived experience means acknowledging the humility and creativity that my daily suicidal thoughts offer me. It is about daring to say I deserve better from the system. It is about expanding the perception that the suicide survivor's identity is only reserved for those who have attempted suicide and not those with long-term suicidal thoughts." – Ysabel Garcia
"Lived experience does not define me but tells a story of where I have been. [I am] thankful I will be telling this story of hope for years to come." – Christopher Epperson
"Coming from a family with four generations of people with suicidal behaviors, I have felt the fingerprints of suicide my whole life. Being part of this work, and sharing my suicide-centered lived experience, I feel a mix of vulnerability and empowerment. Centering lived experience in suicide prevention means intentionally incorporating people like me, with personal knowledge and unique perspectives on suicidality, to increase hope, develop a sense of community, and shape the work of suicide prevention to save lives." – Terresa Humphries-Wadsworth
Incorporating Lived Experience
It is important to incorporate the perspectives of people with suicide-centered lived experience in all suicide prevention efforts. This can help ensure prevention efforts reflect a nuanced understanding of suicide that centers the unique insights of those who have experienced it. Insights from lived experience can contribute to positive messaging, enriched programming, enhanced safety, and the destigmatization of suicide.
Effectively incorporating lived experience in prevention efforts means embracing the concepts of belonging, equity, and cultural humility.
Belonging refers to being a part of something larger than ourselves, feeling connected with others, and experiencing a shared sense of purpose. Fostering a feeling of belonging can empower individuals to openly define their own cultures and identities.
Equity asks us to explore power dynamics and to address any imbalances. Establishing equity in our work can help ensure all perspectives are valued and respected.
Cultural humility is a continual process of self-reflection and exploration in which we examine our own beliefs and cultural identities and learn about those of others.2 Incorporating cultural humility in our work encourages us to be curious about ourselves and other people.
When we feel a sense of belonging, we are free to be ourselves and openly define our cultures, stories, and identities. Equitable conditions, in which resources are fairly distributed, allow us to practice cultural humility and commit to addressing power dynamics and staying curious about ourselves and others.
This space was built by individuals with suicide-centered lived experience for individuals from across the lived experience spectrum and the people who engage with them.
References
Roses in the Ocean. (2023). https://rosesintheocean.com.au/
Yeager, K. A., & Bauer-Wu, S. (2013). Cultural humility: Essential foundation for clinical researchers. Applied Nursing Research, 26(4): 251-256. https://doi.org/10.1016/j.apnr.2013.06.008.