Urban Areas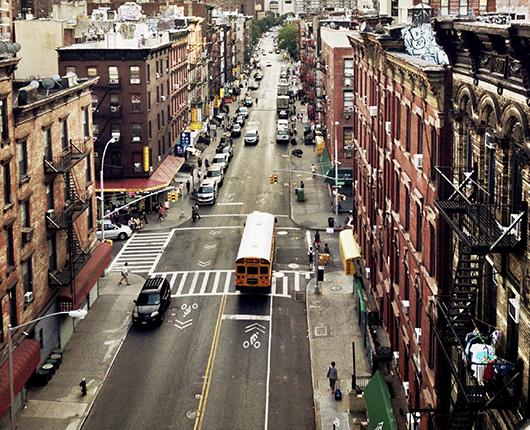 Although suicide rates tend to be lower overall in urban areas (see Scope of the Problem page), they vary greatly across cities and metropolitan areas of different sizes, and among different populations. Suicide prevention efforts should seek to identify particular groups at risk, understand the risk and protective factors in their lives, and select strategies for addressing these factors (see A Comprehensive Approach to Suicide Prevention page).
Learn More
See All Resources Related to Urban Areas (below) for a full list of materials, programs, trainings, and other information available from SPRC. Use the filters on the left to narrow your results.
For more on other settings and groups, see our Settings and Populations pages.
All Resources Related to Urban Areas
Displaying 17 results. Refine results using the filters on the left.