Law Enforcement
Police officers can contribute to suicide prevention in many ways. They can help individuals at risk for suicide stay safe and obtain the help they need, and can also provide support to survivors at the scene of a suicide. Law enforcement agencies also have a role to play in assisting officers themselves, as the trauma and stress of responding to crises could increase suicide risk in this population.
Learn More
See the Recommended Resources below selected by SPRC personnel.
See All Resources Related to Law Enforcement (below) for a full list of materials, programs, trainings, and other information available from SPRC. Use the filters on the left to narrow your results.
See our Survivors of Suicide Loss page to learn more about this group. For more on other settings and groups, see our Settings and Populations pages.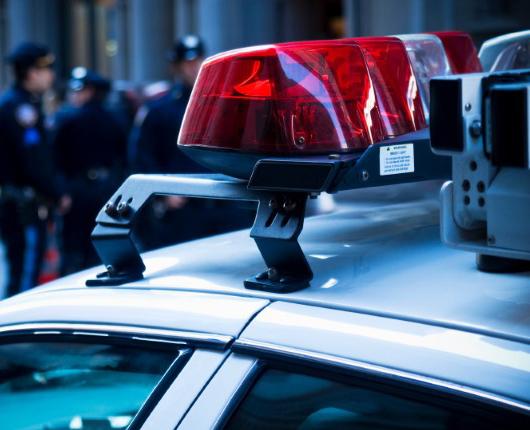 All Resources Related to Law Enforcement
Displaying 41 results. Refine results using the filters on the left.