Funeral Homes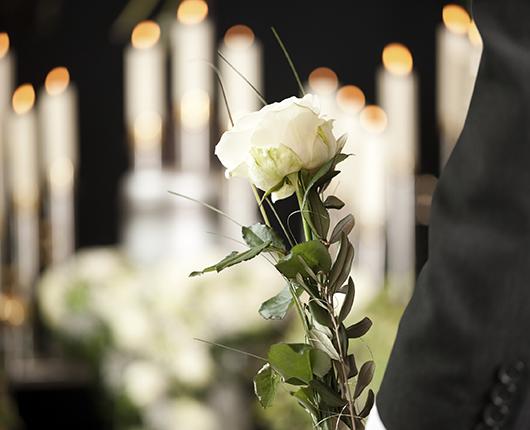 Funeral homes provide important services to families during a difficult time. Coping with a death by suicide can be very challenging for family members and friends. Funeral directors may benefit from guidance on how to best provide support to these clients, and from information on safe messaging and memorials.
Learn More
For more on safe messaging, see our Safe and Effective Messaging and Reporting page.
See All Resources Related to Funeral Homes (below) for a full list of materials, programs, trainings, and other information available from SPRC. Use the filters on the left to narrow your results.
To learn more about how to help people who have lost someone to suicide, see our Survivors of Suicide Loss page. For more on other settings and groups, see our Settings and Populations pages.