Communities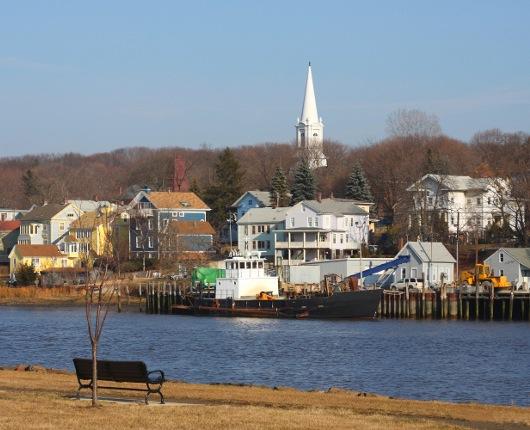 The community is an important setting for suicide prevention. A wide variety of community groups and organizations, including schools, after-school programs, health care providers, workplaces, and places of worship, can all work together to carry out prevention activities that reflect local needs and resources.
Forming a broad-based suicide prevention coalition can be an important first step to understanding the suicide problem in your community and identifying the strategies that may be most appropriate and effective. For more on how to do so, see our Effective Suicide Prevention section.
Learn More
See All Resources Related to Communities (below) for a full list of materials, programs, trainings, and other information available from SPRC. Use the filters on the left to narrow your results.
For more on other settings and groups, see our Settings and Populations pages.
All Resources Related to Communities
Displaying 73 results. Refine results using the filters on the left.