David Jobes, PhD, on Evidence-Based Psychological Treatments and Suicide-Specific Brief Interventions
2018
(For resources, this is the publication date. For programs, this is the date posted.)

Information
Education Development Center, Inc (EDC)
In these two brief videos, David Jobes describes evidence-based psychological treatments and suicide-specific brief interventions for people who have attempted or are at risk for suicide.
Evidence-Based Psychological Treatments
This video covers three types of evidence-based, suicide-specific
treatments:
Dialectical Behavior Therapy
Two forms of suicide-specific cognitive behavioral therapy
Collaborative Assessment and Management of Suicidality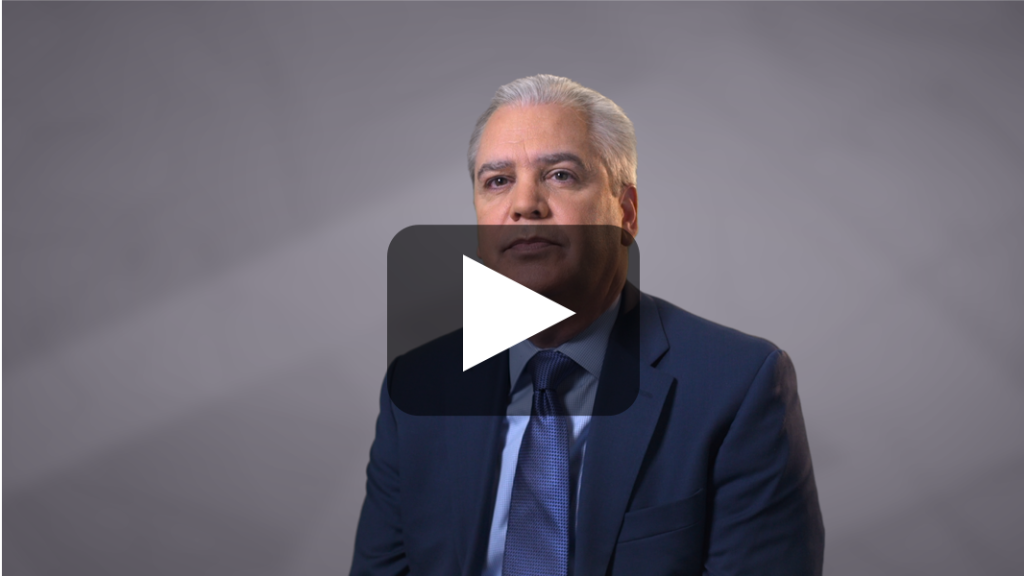 Suicide-Specific Brief Interventions
This video covers four evidence-based brief interventions for
suicide:
Teachable Moment Brief Intervention
Motivational Interviewing
Safety Planning
Attempted Suicide Short Intervention Program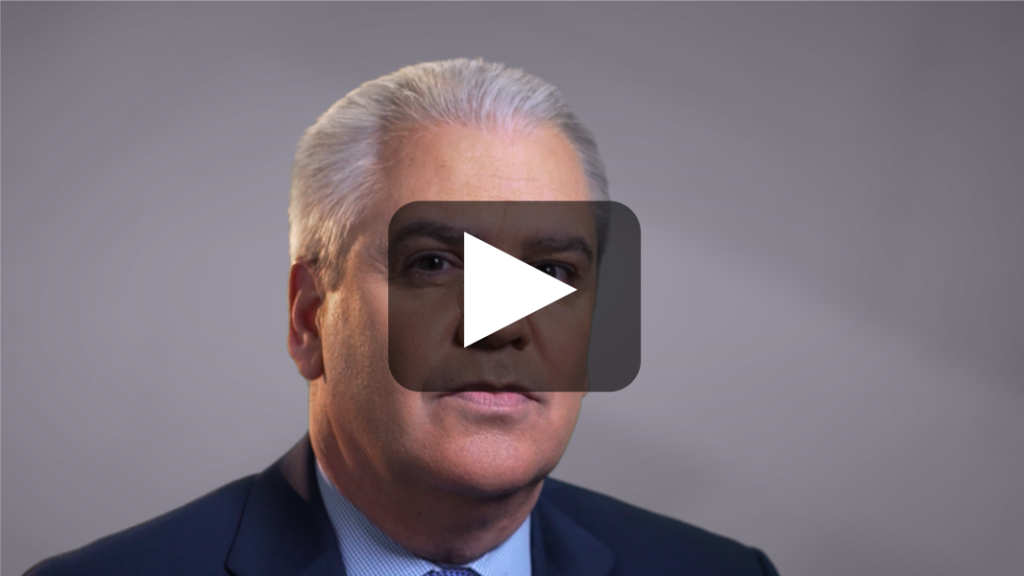 Created by the Suicide Prevention Resource Center, Education Development Center, and Universal Health Systems.
To find more resources about evidence-based treatments for suicide, go to http://zerosuicide.sprc.org/toolkit/treat.