Director's Corner

This Suicide Prevention Month, let's encourage everyone to get involved.
SPRC RESOURCE
This series of guides can help professionals, families, and communities support the mental well-being of LGBTQIA2S+ youth.
SPRC RESOURCE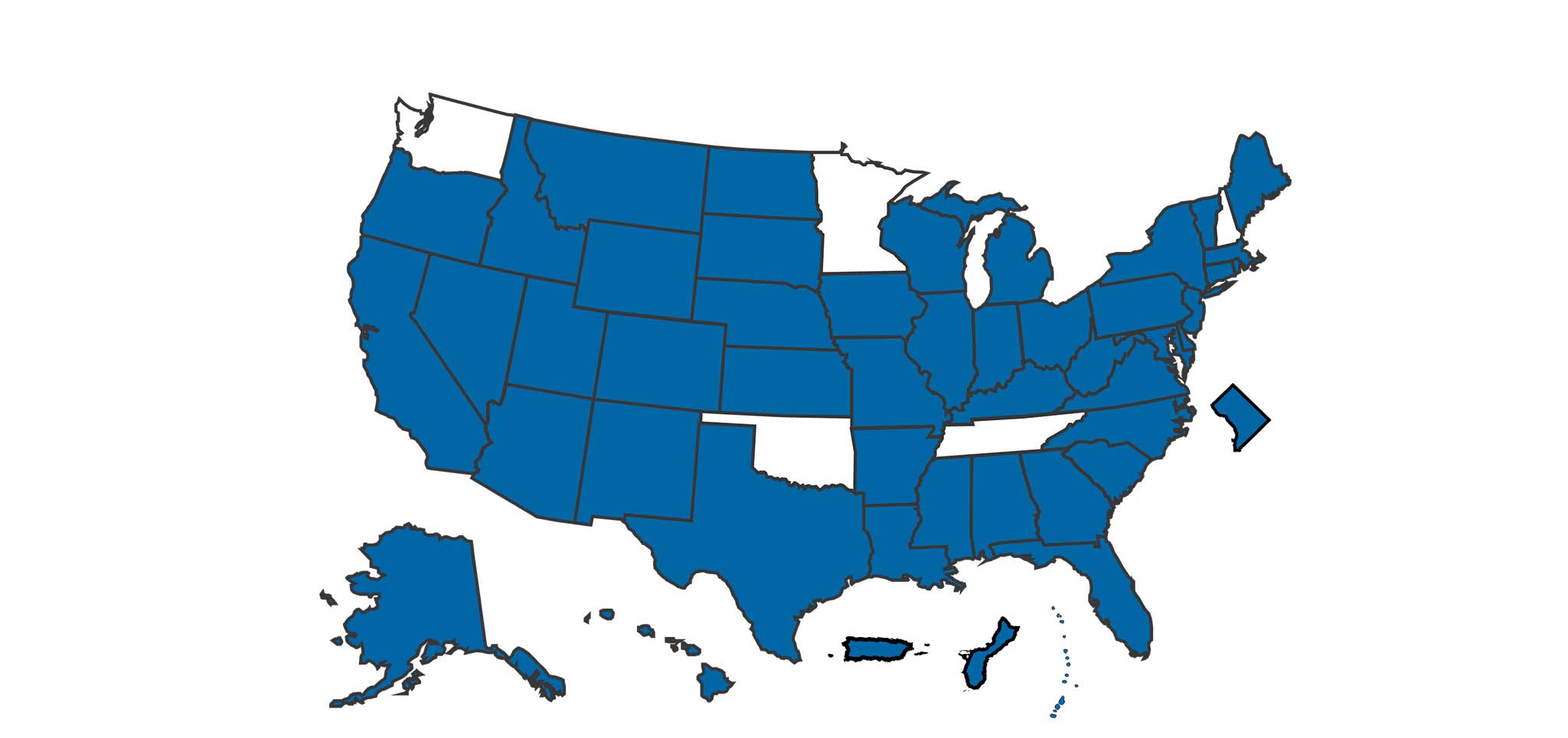 SPRC's annual State and Territorial Suicide Prevention Needs Assessment (SNA) examines the suicide prevention infrastructure and capacity of U.S. states and territories.
Effective suicide prevention requires multiple approaches.
Stay Connected!
The Weekly Spark
Suicide prevention
takes place in many settings